Objav naše produkty pre pánov
Why CORD DECKER?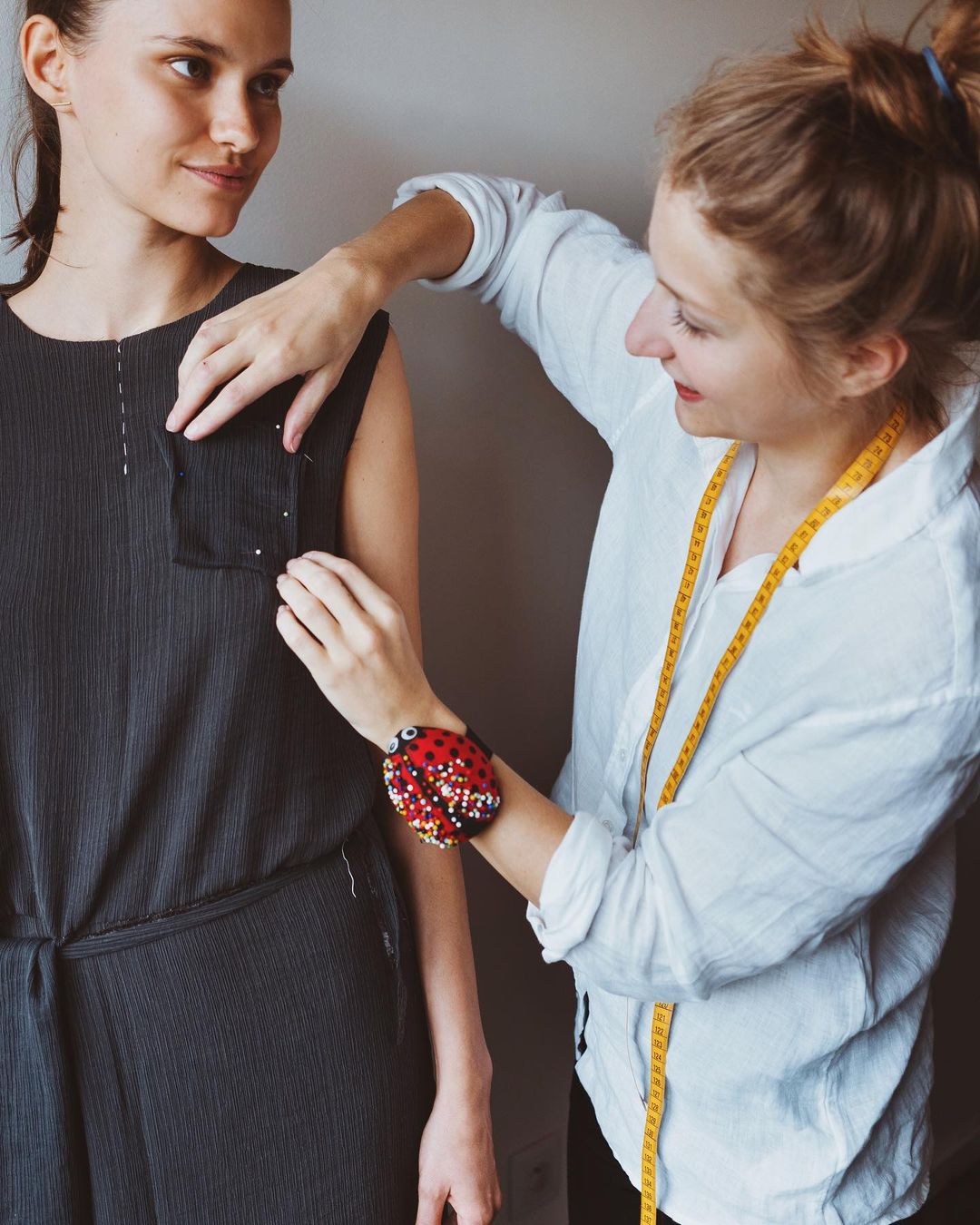 Sustainability

We try not to keep products in stock, we sew the entire collection in one size first, and we make all the other pieces you order to order directly for you.
Lifetime warranty

A lifetime warranty applies to all CORD DECKER products .
Quality and locality

When we choose the material, in addition to our inspiration, we also take into account its origin and certificates. All our collections are designed and produced in Slovakia.
Caring

If your piece from us accidentally tears or gets damaged in some way, you'll love it we will fix it for free .
Design

Petra, our creative director, worked at Alexander McQueen , Hussein Chalayan , Puma and Svek . Our main idea is that women (or anyone who wears something from our workshop) feel elegant, bold and comfortable at the same time in every situation, and we try to transfer this to each of our next collections.
Custom sewing:
Capsule wardrobe

Is it your dream to have an elaborate wardrobe made up of versatile pieces that you love ?

Yes, I want to know more

Wedding dress

Are you planning a wedding? We will be happy to design and sew the dress of your dreams, so that you feel like a princess .

I want mine

Formal dresses

Bet on elegance and shine at every special event. At CORD DECKER, we will tailor a dress for you for any occasion .

Find out more